Buyers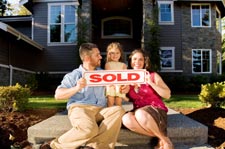 As a licensed real estate broker in the state of Texas, Captex Property Management can help you find the right property. We are happy to work with you on homes and investment properties.
Real estate is an exciting market, and Austin has many excellent opportunities for you to create a growing portfolio. We would love to help you secure one of the many quality listings, but we have a motto for all potential buyers. If Captex will not manage it, we will not recommend that you buy it. We want you to avoid problem properties, and we will use our years of experience to help you find the best listing with the greatest potential.
When it is time to make an offer, Captex will walk you through the documentation and financial aspects of purchasing a new property. We are always happy to take the time to show the sites to you personally.
We are ready to find your next property investment. Call today! 512-444-1300 ext 304